Join us in helping create opportunities
and provide resources for Christian Creatives
It's not easy for Kiwi Christian creatives
to tell the greatest story of all time
Resonate streaming service
Resonate is hosting tens of thousands of Christian documentaries and teaching/preaching material, including weekly messages from more than 200 NZ and AU churches – resonate.org.nz
CRC on Demand
A Netflix-style app stacked with free family-friendly content, along with movies and shows to rent and buy.
Creative community
Creative community, fostering giftings, talents, goals, careers and exposure – through social media, groups, resource libraries, surveys, courses, competitions, showcases, events and workshops.
Media marketplace
We are building a platform where creatives can show, grow and market their work, and find new commissions for audiences hungry for compelling stories about life and Christ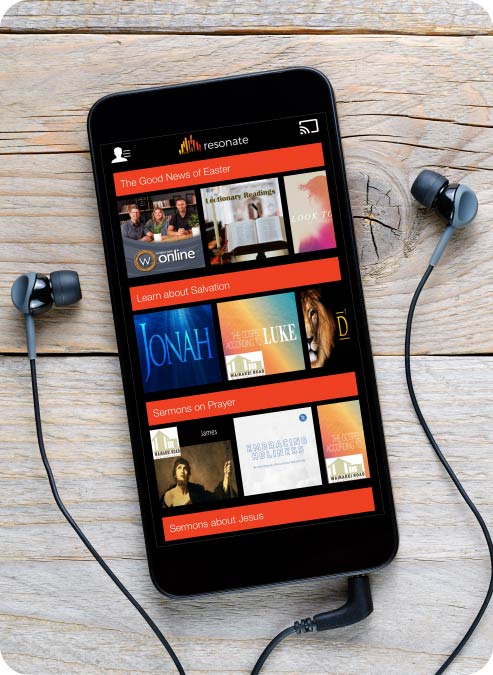 We've been helping Christian creators and media consumers for more than 70 years. Now you can too.
Become a cheerleader for creative
Kiwis who are serving the Church
Here's how to help.

Use your network to share about our work, promote events and encourage others to purchase from our site.

This will help you stay informed of developments and events we're planning.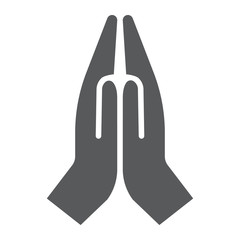 Prayer
We strongly believe in the power of prayer, and would really appreciated being uplifted in yours.

This can be done as a one-off or a regular donation via an automatic payment through your bank. Some supporters have remembered us in their bequest. Please talk to us about this if this is something that interests you. Most donations to CRC qualify for a tax refund in New Zealand.
Please use the account number
03-0802-0586824-00.